What is a Full Mouth Restoration?
A full mouth restoration or rehabilitation involves comprehensively treating and restoring all or some of the teeth in the upper and lower jaws.
Full mouth restorations can involve a variety of different dental treatments and specialists to help treat your mouth and give you a completely functional and aesthetic smile.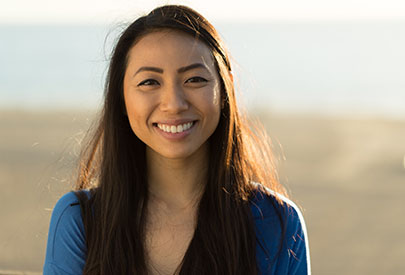 Who Requires a Full Mouth Restoration?
Individuals who have a host of dental problem derived from neglect, improper dental care, and lack of dental care may require full mouth restoration treatment. In some cases, individuals not only require full mouth restoration to optimize their oral health but to assist with communication difficulties, chewing problems and other issues that may be related to dental problems.
What Types of Treatments May be Required for a Full Mouth Restoration?
The treatments involved in full mouth restoration will vary depending on the severity of the dental problems. Some of the treatments that could be involved with a full mouth restoration at Marine Way Dental Centre include:
Fillings
Teeth whitening
Other