Regular oral hygiene is extremely important for the prevention of the onset, progress and recurrence of dental diseases, decay, and other conditions. Marine Way Dental Centre South Burnaby is committed to working with you to keep your smile healthy and bright.
What is Prevention?
Prevention involves regular oral hygiene to prevent dental diseases and conditions. Prevention of dental disorders always starts at home with regular oral hygiene, and a healthy lifestyle and diet. While it is important to personally take good care of your teeth, prevention continues at your dentist's office where the hygienist and dentist will help you clean your teeth and maintain your overall oral health. Prevention and hygiene at your dentist's office involves, cleanings, exams and regular x-rays to ensure optimal oral health.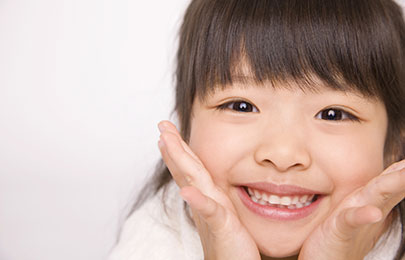 We Are Here for You!
Our dentists at Marine Way Dental Centre want to learn about your unique situation in order to tailor your dental treatment to your needs.
Our dentists will review your situation and will then recommend treatment plans that are customized to optimize your oral health.
We are great listeners and are here to hear all of your questions and concerns.
How Often Should You Visit The Dentist?
For optimal oral health, you should schedule an appointment with your dentist a minimum of twice a year. Regular appointments ensure that the dentist or hygienist can maintain your oral hygiene and allows them to regularly check for any serious dental issues that have appeared.
Prevention also aids in avoidance of serious and costly dental problems that can arise when you do not properly maintain your oral health.
Finance & Insurance
Regardless of what your insurance plan offers, it is important to visit the dentist at least twice a year. This will help prevent painful and costly issues that may appear in the long run.
Our dentists at Marine Way Dental Centre will help teach you the ins and outs of at home oral care. They will arm you with the information you can use to maintain your optimal oral health and help prevent expensive and painful dental issues.