Our Dentists at Marine Way Dental Centre are here to provide friendly and professional advice and care to all patients in and around the South Burnaby community. We are here to help you.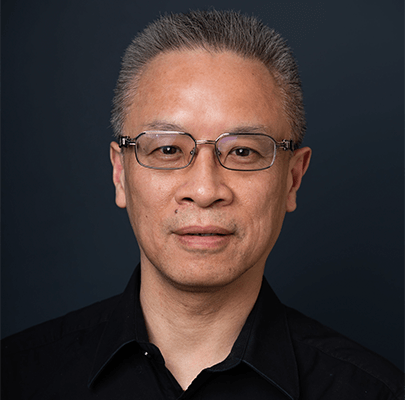 Dr. Jim Der | 
DMD - 35 Years
Dr. Jim Der is a 1983 Graduate of the University of British Columbia. He is married with two children, a son and a daughter.
Dr. Der has been serving the Tri-Cities area for over 20 years and serving the dental needs of the Coquitlam area since 1985.
Dr. Der practices general dentistry with an emphasis on cosmetic dentistry, Invisalign, complex crowns and bridges and dental implant restoration.
He is committed to improving his knowledge and skills through continuing education.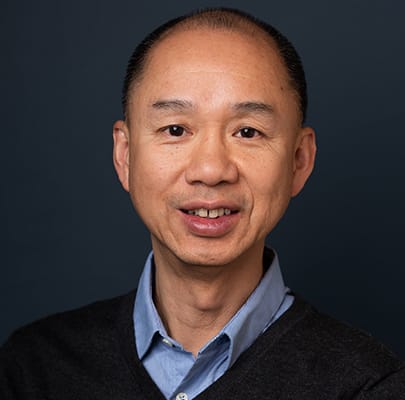 Dr.  Lonny Lee | 
DMD - 35 Years
Dr. Lonny Lee is a graduate from the faculty of dentistry at UBC in 1983. He has practiced in Burnaby for over 30 years.
He is a general dentist that continues to remain updated with the latest knowledge related to dental developments that he feels will benefit his many patients.
One discipline that Dr. Lee particularly holds an interest in is invisible braces known as Invisalign®.
Providing optimum care for his patients, old and new, is what motivates Dr. Lee to come to the office every day.
Out of the office, Dr. Lee's busy spare time is most happily spent with his wife Anne and their two active children.