At Marine Way Dental Centre in South Burnaby, sedation services are available for patients who experience nerves or anxiety when getting dental treatment. Your anxiety should not prevent you from getting the necessary and preventative treatment that you require and deserve.
What is Dental Sedation & What Does it Involve?
Dental sedation involves providing the nervous or anxious patient with a sedative before treatment that allows them to feel comfortable, relaxed and maybe even sleepy.
There are a variety of different sedation options available but all allow the patient to receive treatment and regular dental without having to feel anxious, nervous or pain.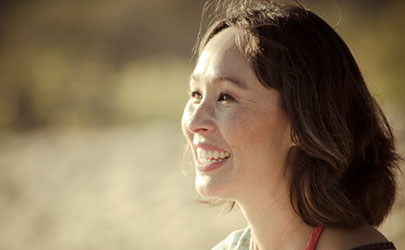 To learn more about dental sedation options, reach out to Marine Way Dental Centre South Burnaby.
Types of Sedation
Oral Sedation
In contrast with I.V. Sedation, oral sedation involves pills or liquid medication taken orally by the patient.
When then the patient takes this medication, similar to I.V. Sedation, they will enter a state of relaxation and calm that will allow an anxious patient to receive the dental treatment that would generally cause anxiety or pain.
Inhalation Sedation
An inhalation sedation is a type of medication, such as nitrous oxide, that is inhaled through a mask by the patient.
Often inhalation sedation is used in conjunction with the injection of a local anesthetic.